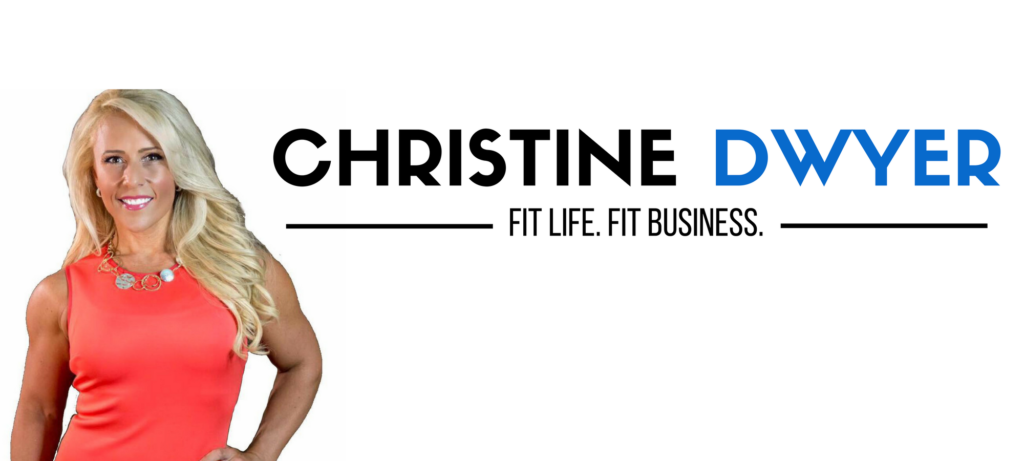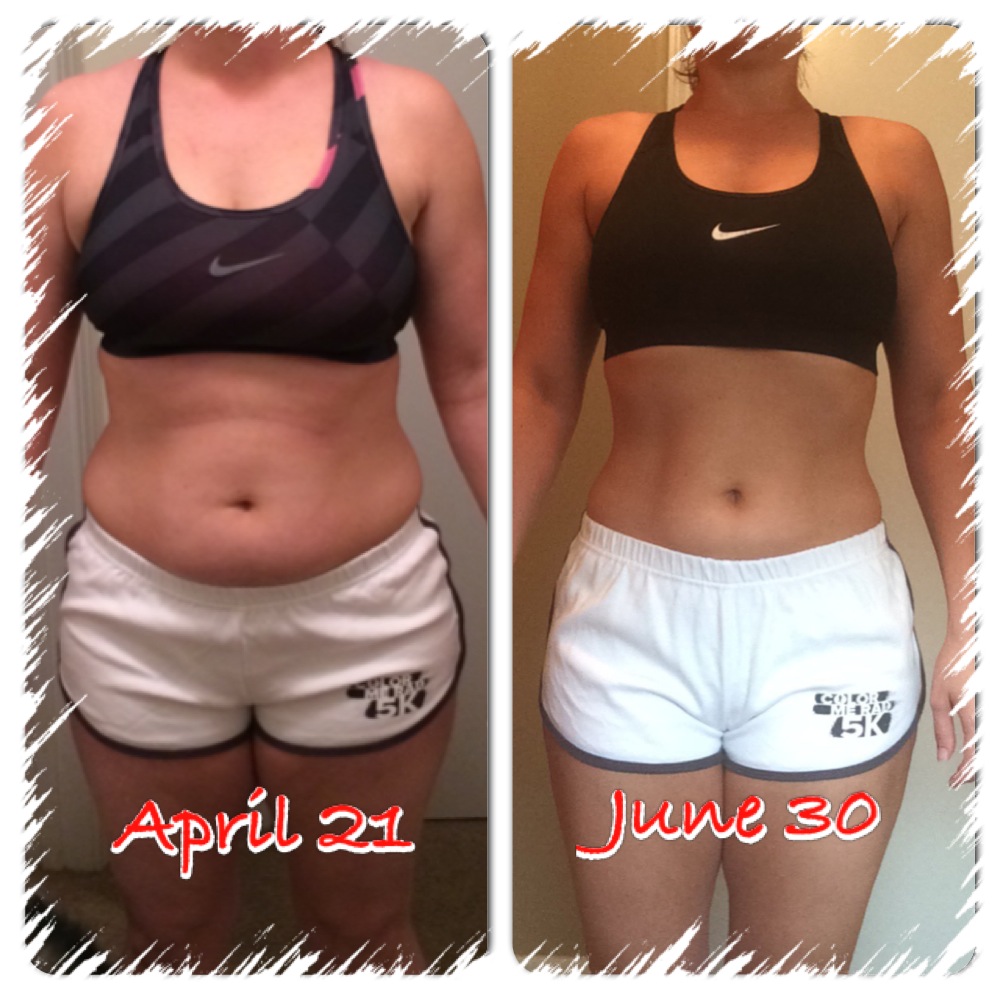 3 WEEKS. 30+ WORKOUTS. IMPRESSIVE RESULTS.
Lose the weight you've been trying to shed with my FREE Meal Plan & Online Workouts! The 21 Day Lean Out System will help you Transform your Body! BUT if you want personal daily training, accountability, Support from Others just like you and more —->
Make sure you join the Fitness On Fleek Squad!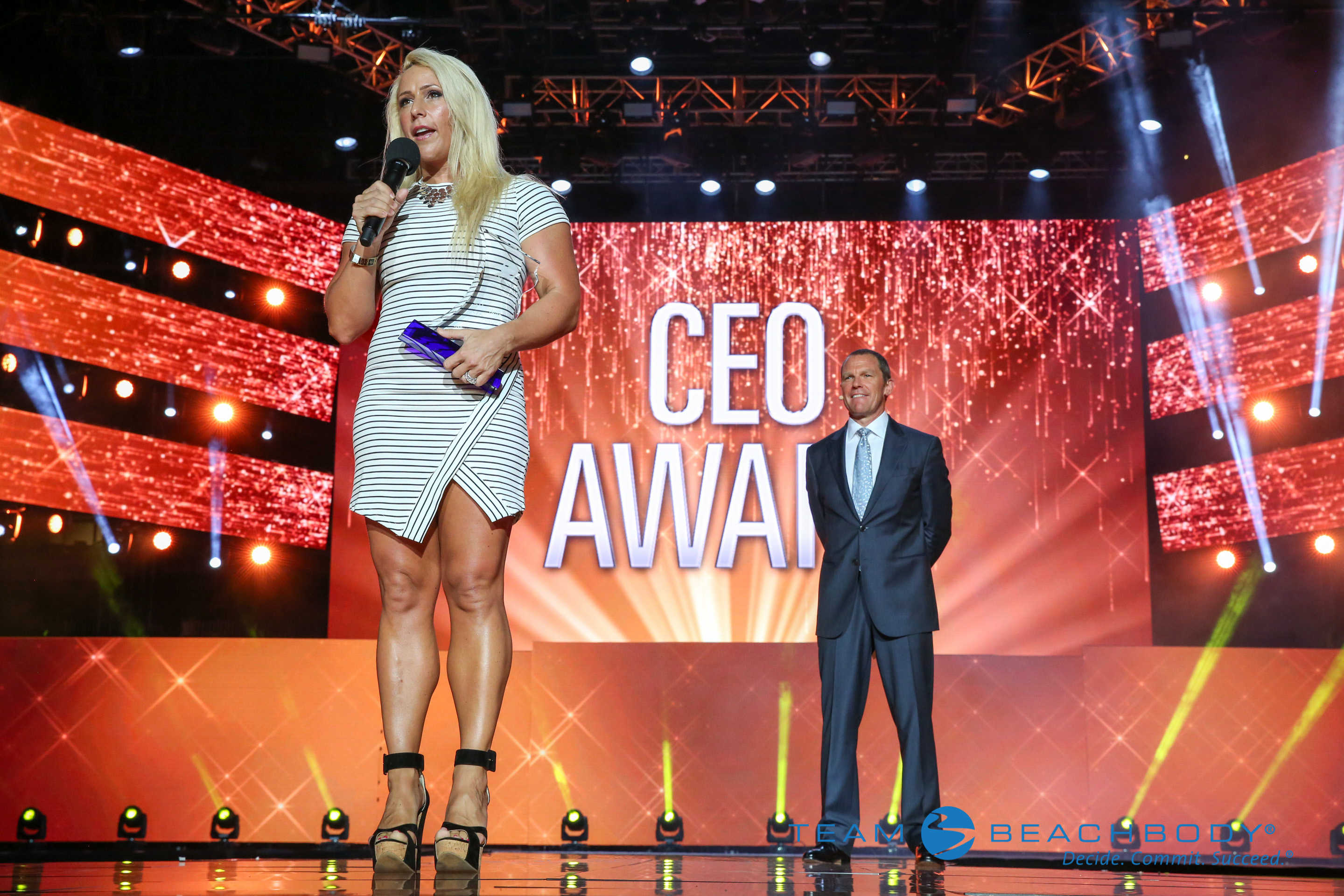 I'm the Founder of Platinum Presenters and a Small Business Development Coach – I love helping others achieve what they never thought was possible. But my most important roles are as a wife, and mom of two.
Professionally, I moved from a traditional corporate medical sales position into helping thousands of entrepreneurs start and develop their own successful home businesses.