GET IN THE BEST
SHAPE
OF YOUR LIFE
*This site is getting updated & under construction.
Feel free to message me if you're looking for something & can't find it ;)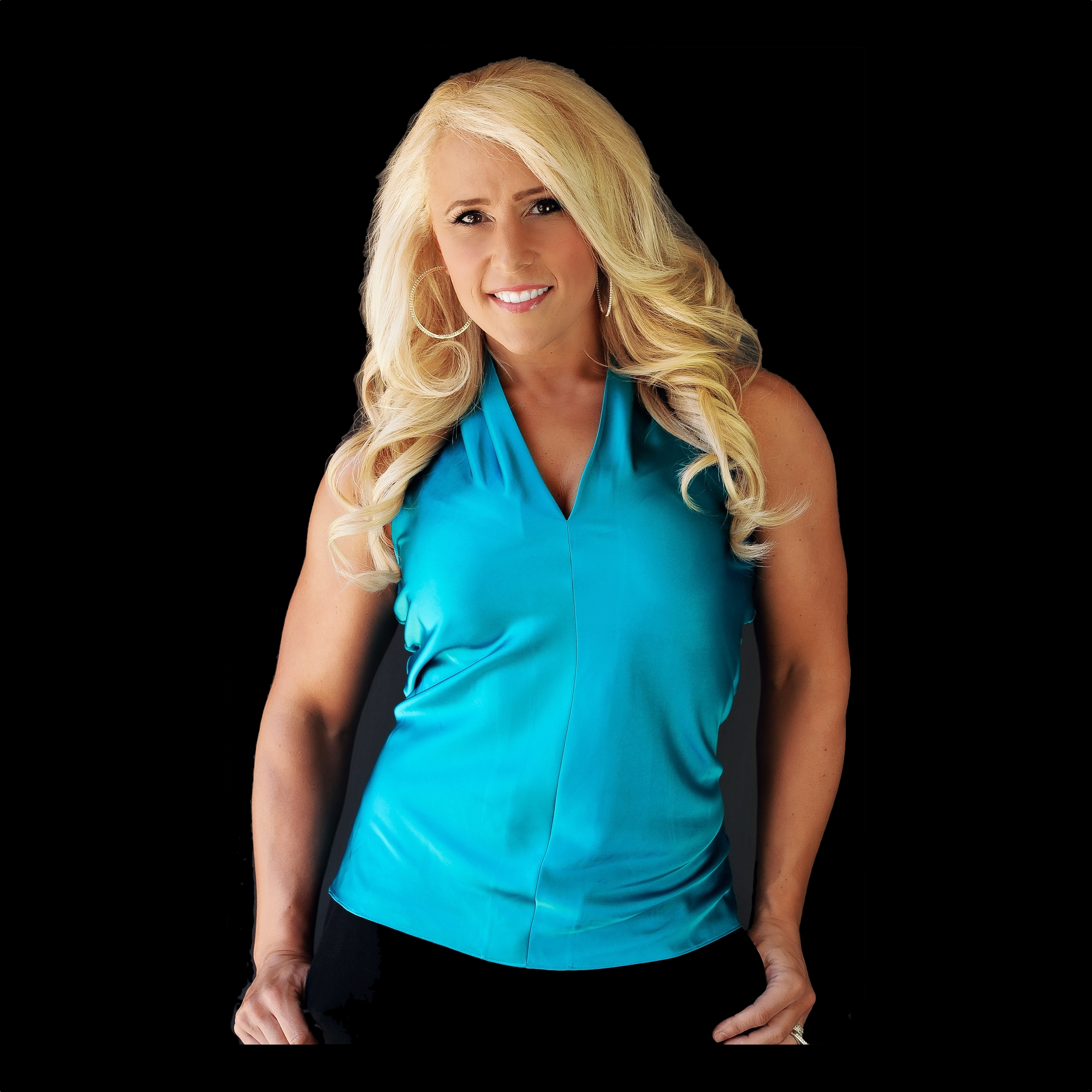 I'm the Founder of Platinum Presenters and a Small Business Development Coach – I love helping others achieve what they never thought was possible. But my most important roles are as a wife, and mom of two.
Professionally, I moved from a traditional corporate medical sales position into helping thousands of entrepreneurs start and develop their own successful home businesses.
3 WEEKS. 25 WORKOUTS. IMPRESSIVE RESULTS.
Lose the weight you've been trying to shed. I'll teach you exactly how.