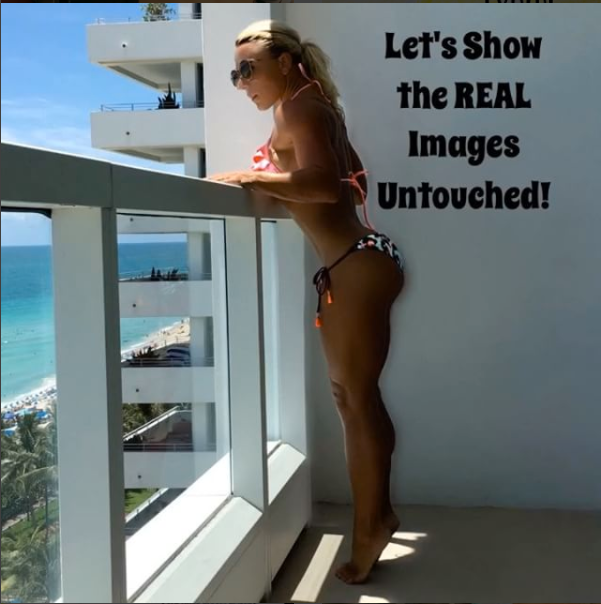 Photoshopped Pictures! Don't believe everything you see on Instagram, Facebook, Pinterest, and more! Experts at Photoshop are able to manipulate images in whatever way they want!
You can create perfectly smooth skin. Whiter teeth. A smaller waist. A bigger butt. Bigger boobs. The possibilities are endless.
Check out my before and after images so you can see how easy it is to photoshop pictures with an app.
For more info on working with Christine in your fitness goals or helping others do the same, go to http://www.thecoachedge.com