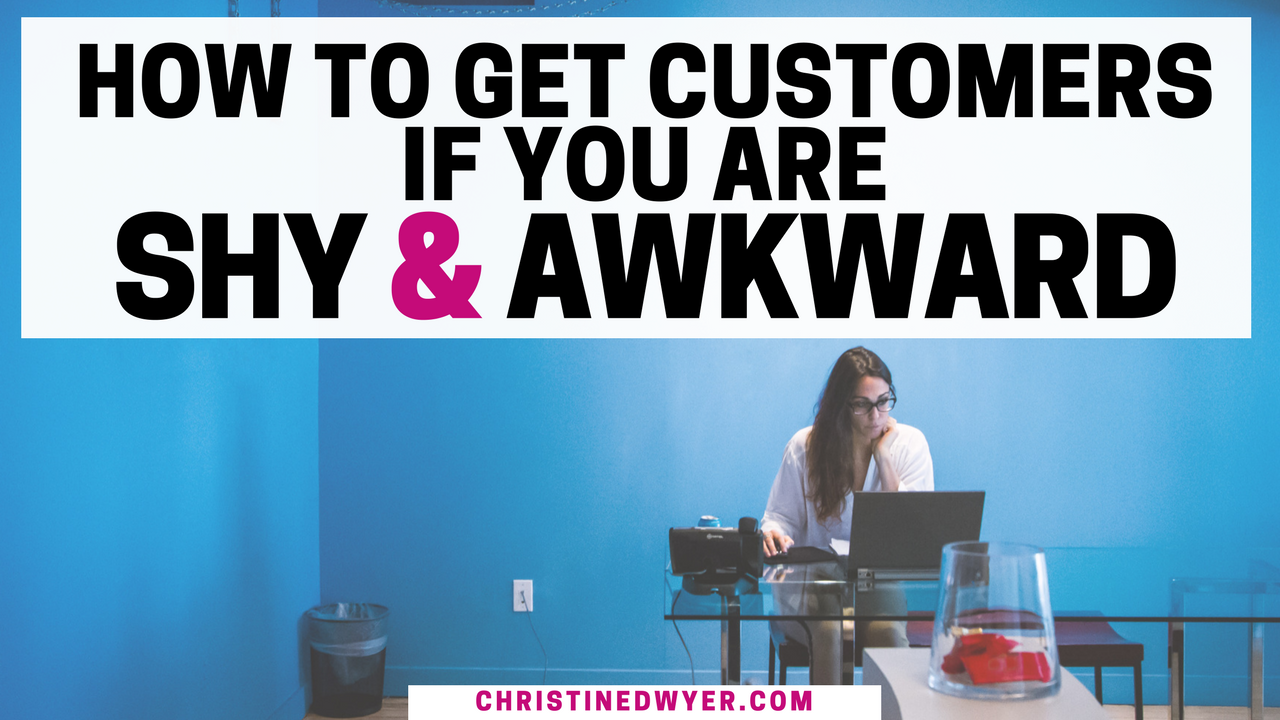 How to Get Customers in Network Marketing When You're Shy and Awkward!
Info on Coaching with Beachbody: http://www.TheCoachEdge.com
Are you trying to grow a network marketing business online? Looking for network marketing customers? Prospecting Online? Are you introverted, shy, and awkward?
Today's tip is on how to get customers in your network marketing, MLM, direct sales business.
Are you trying to promote your products online?
Follow these simple tips that will help you grow your network marketing business all online.
Even if you don't have any followers or experience.
SHARE with your friends and COMMENT below
HOME BIZ INFO – http://thecoachedge.com
EMAIL – Christine@ChristineDwyer.com
FOLLOW – http://www.facebook.com/CoachDwyer
LOSE WEIGHT – http://FitnessonFleek.com