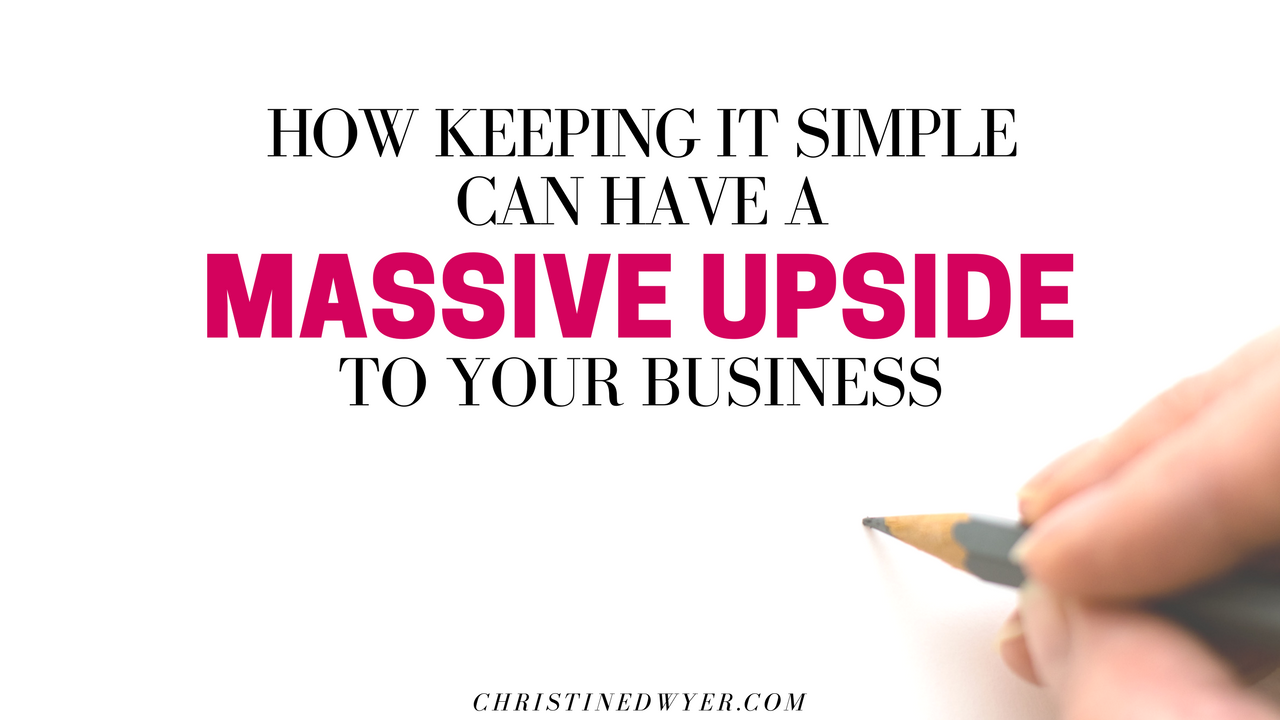 Things are possible no matter what your situation is or where you are coming from. YES, you heard me right and it's true!
I was recently a guest on the MLM Nation Podcast with host Simon Chan where I discussed time management tips as a busy mom building a large team and shared advice on how to develop better-performing leaders.
Come take a listen!
Christine Dwyer was initially against joining any home business or MLM until she found a business that aligned with her lifestyle, message and allowed her the ability to build online from home. She finally joined her company on May 31, 2008, when she was a new mom with an 18-month-old and pregnant with her second child.
By 2009, Christine became the first person in her company's history to move a business center to the highest rank, 15 Star Diamond and also the first person to move a second business center to that rank again.
Christine has received numerous awards in her company and is currently a SuperStar Diamond II. She has mentored 9 of her leaders to multi-million status, 3 to million status and dozens to 6 figure earners. Her team, called the Platinum Presenters, has over 200,000 members.