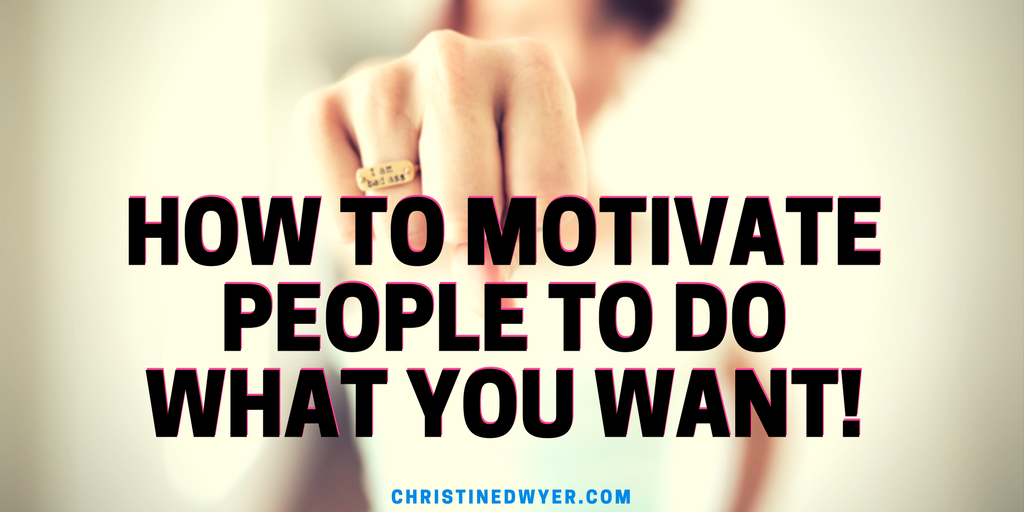 We're talking all about intimidation factors!
Find out if you have an intimidating personality and what you can do differently to better lead people and get people to do what you want!
Have you ever been lead (or talked down to) by someone who uses their title, authority, or power to try to intimidate you to do something? I'm SURE that it didn't make you feel good or motivate you to go above and beyond for that person.
On a recent Facebook live video, I discussed THREE THINGS that can hurt or help you in your business or as a leader:
The characteristics of intimidation
My personal experiences on BOTH sides of the fence
What you can do differently and how to better lead people while still getting the results you want
Watch this Facebook Live to learn to better lead people and make action happen in your business!
Looking for a mentor in your business? Let me help you! Email me at Christine@ChristineDwyer.com and I will PERSONALLY get back to you.