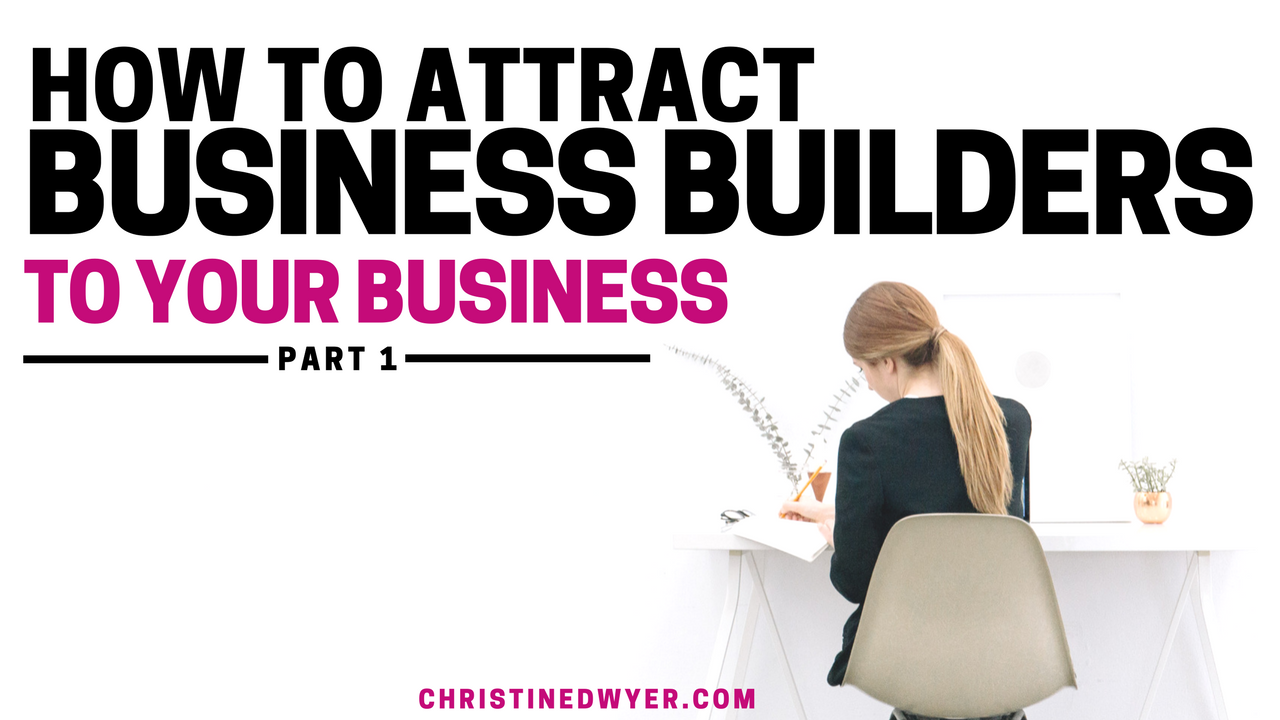 [PART 1 of 3] Attracting Business Builders to Your Business – The Basics and Must Have's!
Relying on attraction marketing to grow your network marketing business is not going to build your business.  Having a foundation in place for attracting those leads and prospects is critical. This does not have to be expensive or extravagant.
Check out part 1 of this 3 part series that goes over the most important lead opt in forms to have set up as well as other important steps.
Are you trying to promote your products online?
Follow these simple tips that will help you grow your network marketing business all online even if you don't have any followers or experience!


Info on Coaching with Beachbody: http://www.TheCoachEdge.com
SHARE with your friends and COMMENT below
HOME BIZ INFO – http://thecoachedge.com
EMAIL – Christine@ChristineDwyer.com
FOLLOW – http://www.facebook.com/CoachDwyer
LOSE WEIGHT – http://FitnessonFleek.com