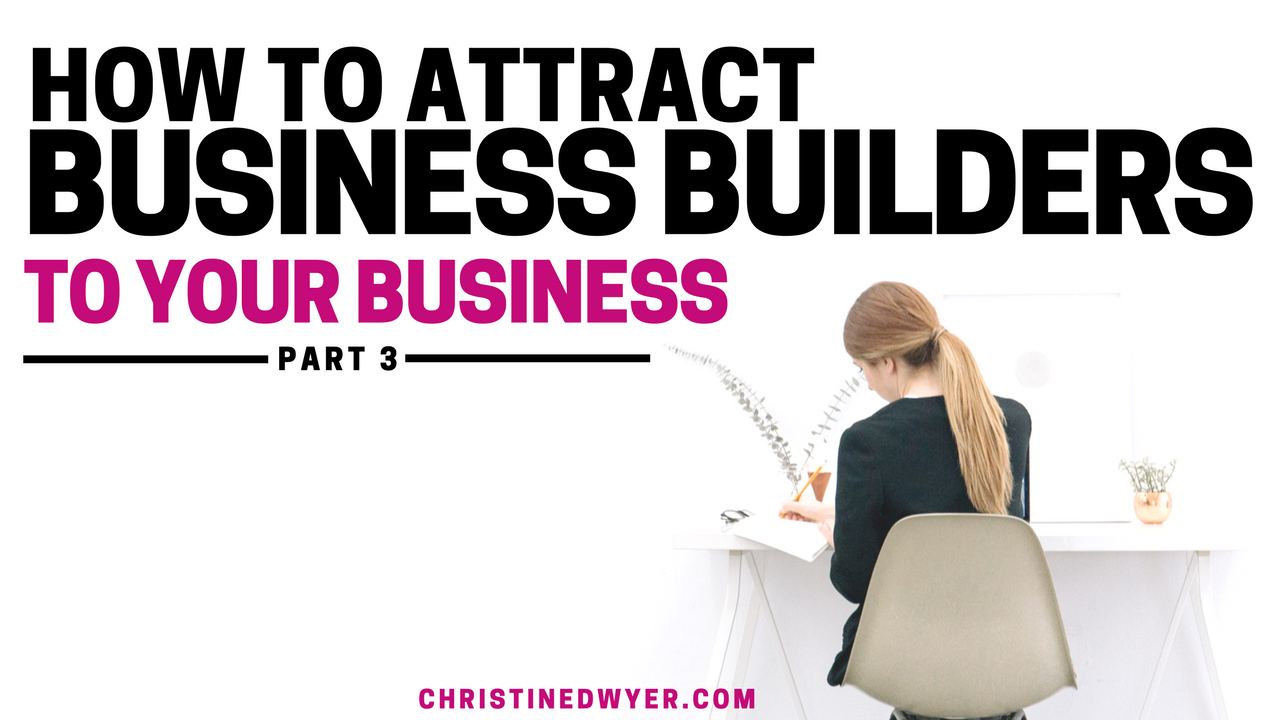 [PART 3 of 3] Attracting Business Builders – High Quality Leads with Live Video
Easily Create Beautiful Facebook Live Broadcasts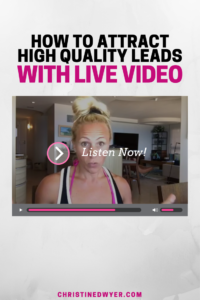 Are you interested in live video?
Want to learn more about Facebook Live?
Figuring out your target market is a process, and it's likely to change over time. If you are defining a target market for your MLM, just think about what type of person would you actually LIKE to work with.
What is target marketing? It is where you first identify who exactly you would PREFER to get into your network marketing business and then creating content and value to attract them.
Facebook reports people spend 3x longer watching live video compared to pre-recorded video.
In this podcast you'll discover what Facebook marketers need to know about Facebook Live video and a template to follow for creating the best structure to build a following.

LIVE VIDEO / VIDEO TEMPLATE
PREP
1) TITLE
– Words they use – Google
– YouTube
2) SCHEDULE Live – Best or Consistent 3) PROMOTE – All Social Media
VIDEO FORMULA
1) GET ATTENTION
– Words they use
– Inside Info, Something Funny, Won't believe it
2) IDENTIFY THE PROBLEM
– Why this matters
3) WHO YOU ARE & RELATED EXPERIENCE 4) WHAT YOU WILL COVER (BRIEF)
5) WELCOME ATTENDEES
– Engagement: Share, Like, Comment 6) TOPIC
-Problem
-Your Related Story ** – Process / Solution
– Points – Recap
– CTA
Come listen to part 3 of this 3 part series that goes over everything you need to know about finding your target market.


Info on Coaching with Beachbody: http://www.TheCoachEdge.com
SHARE with your friends and COMMENT below
HOME BIZ INFO – http://thecoachedge.com
EMAIL – Christine@ChristineDwyer.com
FOLLOW – http://www.facebook.com/CoachDwyer
LOSE WEIGHT – http://FitnessonFleek.com