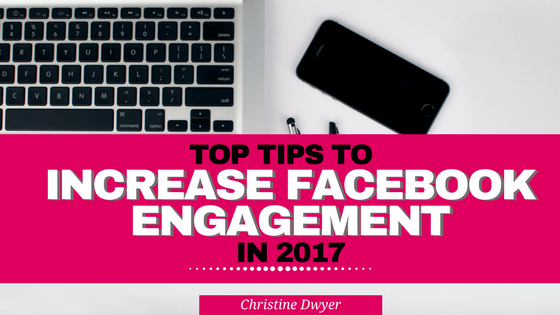 Let's discuss BuzzSumo's research into Facebook's most engaging posts and Mari Smith's top tips for your Facebook content strategy in 2017!
BuzzSumo analyzed more than 800 million posts from 2016. They looked at overall engagement, shares, likes, and comments separately. Learn what Facebook posts performed best in 2016 and how to increase engagement on Facebook in 2017 and find out what are Facebook's most recent and engaging posts.
I want to share with you some of the research (in just 17 minutes!) and some of the most important aspects to consider!
CLICK HERE TO LISTEN! (ONLY 17 minutes!)
P.S. Did you know that the best day of the week to post is SUNDAY?! Listen to the podcast to find out some other interesting tips and tricks to increase engagement on YOUR Facebook page.