On a scale of 1 to "Yes, Please"…
How would you like to build a business with a group of people like this?
When you start a business as part of my organization, I'll mentor you and you'll become part of an incredible family of people pursuing the same goals as you.
The people you see in these pictures decided to take control of their futures. They decided that they wanted to pursue a purpose beyond themselves and live a life by design helping other people.
If you've ever felt that way – like you have something more to give, then let me be give you a few quick words of advice…
Don't let another day pass hoping things will change. If you want something to change, YOU have to be that catalyst.
TRUST in yourself.
BELIEVE you are capable and deserve more in your life.
TAKE ACTION by doing something right now to change your future.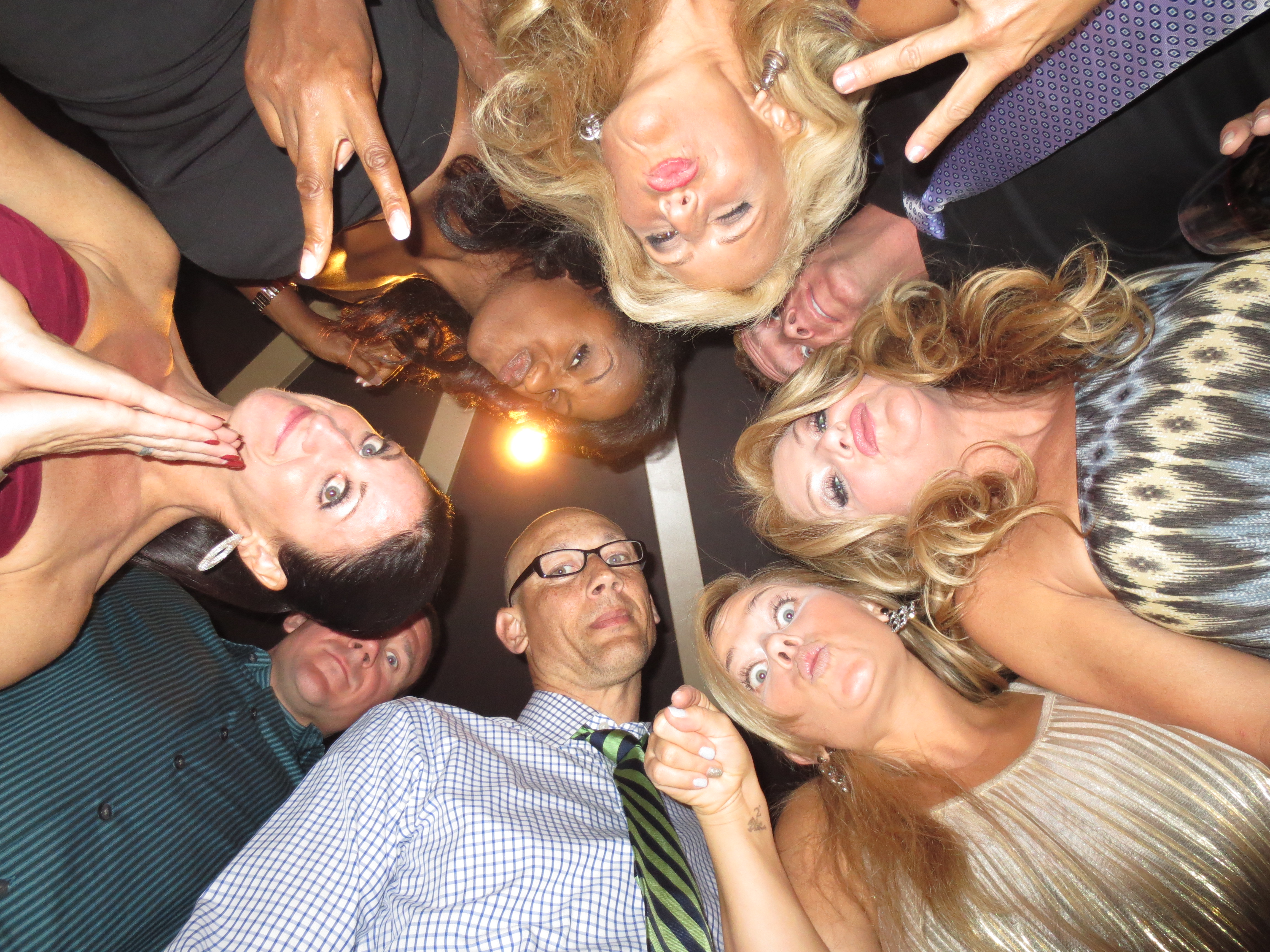 A group of teammates at a coach conference in Las Vegas. We do health, business and life together…and we have oh so much fun.
So, what does it mean to be a "coach" and can anybody do it?
Quite frankly, no – not everybody can do it. Typically, these are the characteristics that indicate whether coaching is a good fit for you:
Focused on living Healthy & Improving your Life
Likes to Help Others with Achieving their Goals in Health, Fitness, & Income
Have a Positive Mindset & Continues to work on Personal & Professional Growth and Development
To see how EASY it is to be a Coach- Check out this video that runs through an "Average Day"